Ok, where do I begin? Other then to say I totally suck at keeping this blog up to date. I am truly hoping that I can change that soon. I know, I keep saying that and it hasn't happened yet. I have a couple of freebies of my own in the works just not been in a 'scrappy' mode this week. I think I needed to step away from the computer for a few days and unstable weather (as in storms) were a good way for me to do it. Of course now I feel totally lost and behind, lol.
On to the good stuff!! NSD--related
I of course would be remiss if I didn't give a shout out to my fave ladies and their new kits/grab bags;
Ziska and Kami (Ziggle Designs) have teamed up again to bring us a really cute kit that also happens to be part of a grab bag. Available at both
Scrap Orchard
and
SBG
Ziska again (think she's doing this to me on purpose) with another new kit, this time with Monica from mgl Scraps, perfect for little ones, a boy and a girl version. So hop on over and check out my faves new stuff,
MZ kids

Oh and guess what? I have another word art pack in Ziska's store. This pack coordinates with the Forest Friends Collab.
On to some Sunny news now......................
There is store wide sale!! 50% off regular items and 25% off CU items!!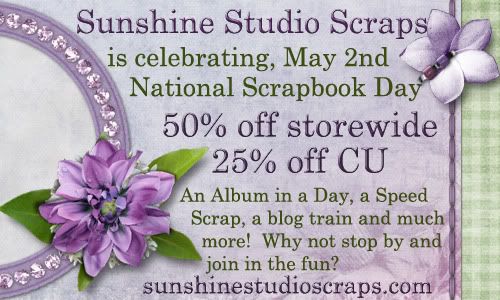 Plus us Wonder Girls went overboard again and created way too much for only one kit for our Monthly Layout Contest kit so we proudly present Heaven Sent 2. Each of us has a portion and by visiting all of us you can pick up this great kit. If you would like Heaven Sent then you can visit Sunshine Studio Scraps to find out how to pick up Heaven Sent for free!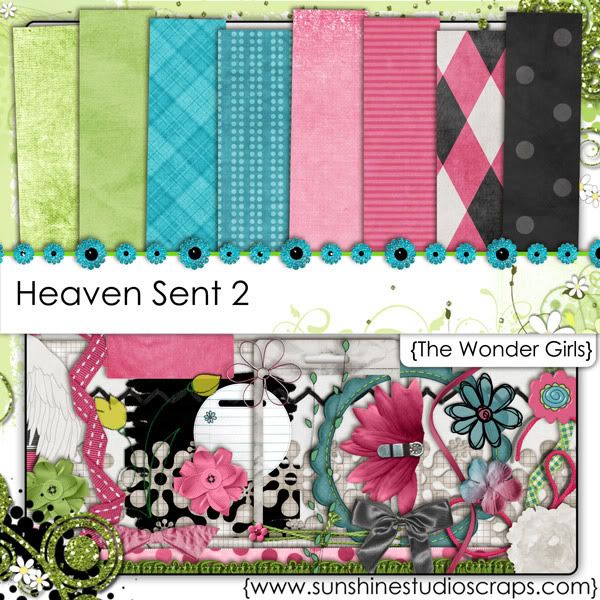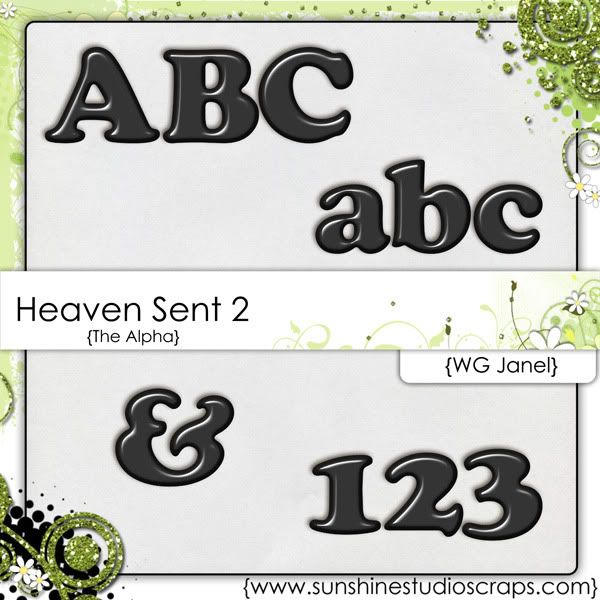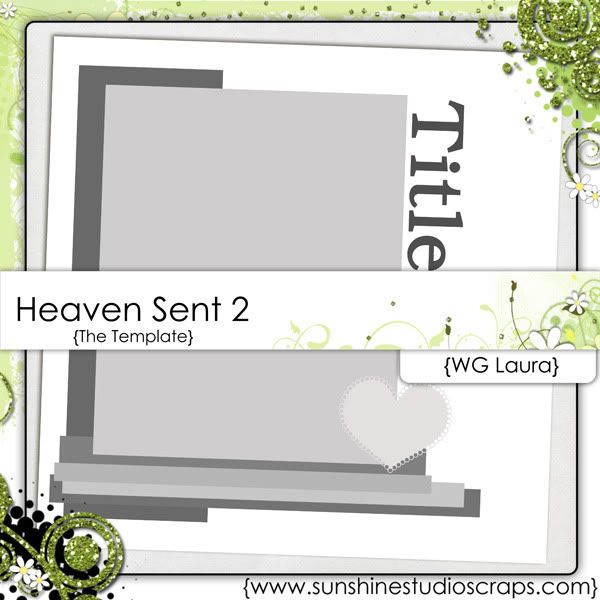 My link for
Heaven Sent 2
Fellow Wonder Girls--
There will also be a speed scrap today hosted by Madam Wing and Moon Scraps at 7 PM EST, it promises to be a good time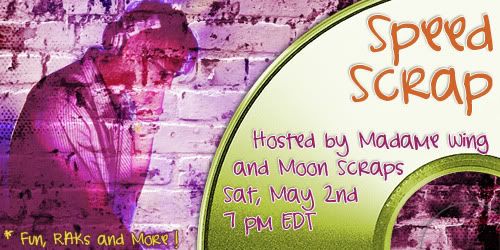 You can also pick up a
Saturday Night Fever
freebie to celebrate the release of their new collab, just click on the image or above to get this great little gift.
Sorry this was soooo long winded.............................but Happy National Scrapbook Day!!